Transportation, moving boxes, packing materials, moving meals — somehow moving expenses sum up pretty high. You should have an overview of your budget in advance. It'd be a shame if you miscalculated and if you'll have to reduce your summer vacation by a week. If you're moving with a moving company, then you can get offers from different moving companies. You'll see every expense clearly in front of you. Many organize their relocation in parts or completely on their own. With some tricks, you'll have an overview on your expenses.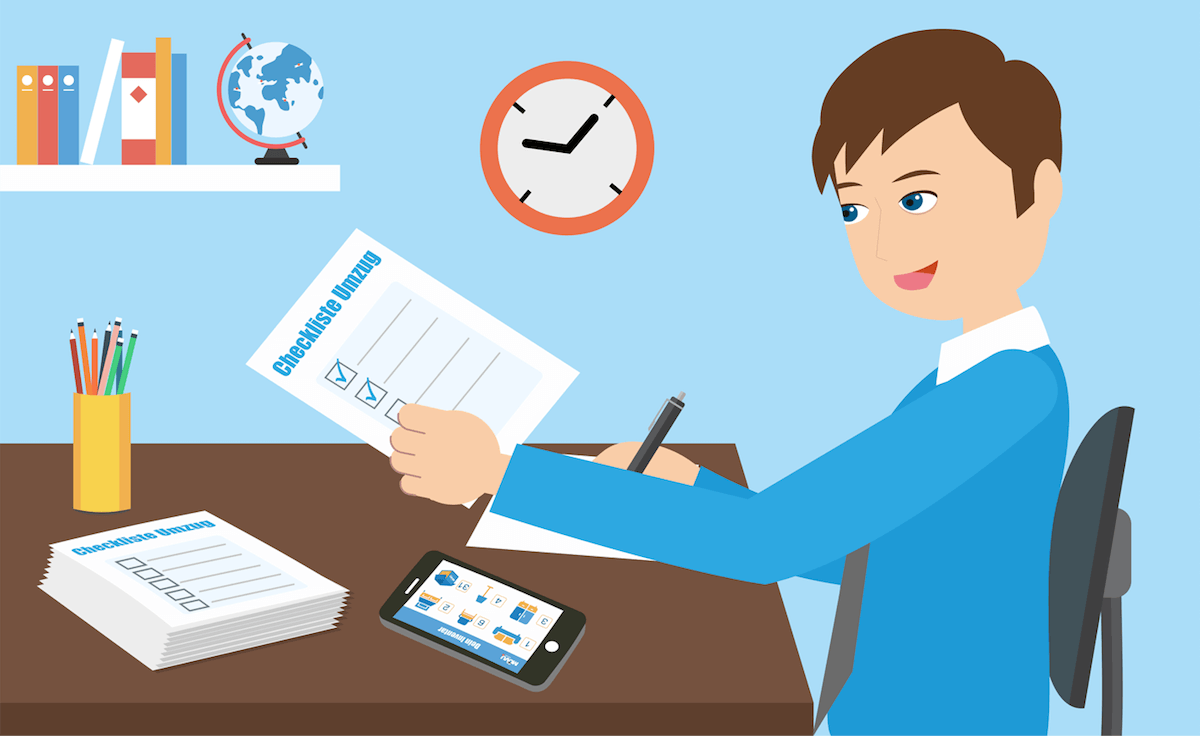 What kind of Moving Expenses Should You Expect?
Of course, you'll save money by just handling everything on your own. Our tip is that you keep in mind that it'll take more time if you plan an entire relocation on your own. Before you waste any days off, you should get a moving company for support. In case you still want to move by yourself, here are some important tips.
The following are the moving expenses that you'll have to calculate:
working hours of your helpers
moving van (the price depends on the size of the transporter)
mileage
parking lot barrier
additional wishes (e.g. furniture lift)
moving materials (e.g. moving boxes)
meal for the helpers (either cook it yourself and make sandwiches or order delivery)
The best way is to compile a table in which you insert an estimated value to each point. Time after time you can insert the actual value.
Removal Men: Friends or Professionals?
In the offers of the moving companies you'll find the prices of the working hours of helpers. The moving company can estimate in advance how much working hours you'll need. If you're organizing the move on your own, you'll need to ask your friends, who will help you for sure. You can show your gratitude by inviting them to dinner. Otherwise there are often students or other people who would like a part-time job as removal helpers. You can discuss the wages in advance.
Moving Van: How Big Should It Be?
The price of the moving van depends on its size. But how big does it have to be? For this calculation, you'll find countless websites that can help you. Usually one calculates by cubic meters. The golden rule is 10 cubic meters per room. The rental price often includes the mileage. Or sometimes you just need to fill up the tank before you bring it back. Enquire about the conditions and consider which one will suit your relocation best. If you have a smaller apartment it's easier to just get a trailer. Depending on the covered distance you can already calculate the fuel costs in advance.
Parking lot: Especially in big cities it's sensible to barricade the parking lot in front of the apartment. You'll have to arrange this with the authorities. You'll also learn about the exact costs there. They depend on which city you live in.
Extras Will Cost You: Additional Wishes
These furniture lifts look pretty amazing. You don't need to carry boxes through the staircase anymore. Instead, you can just press one button and your household is carried up to the fifth floor. Sounds awesome? This also costs a little extra. Do you have the budget for a furniture lift? Does it save time and working hours? Here you can get a consultation with one of the moving companies. Usually these wishes cause additional costs.
Moving Materials: Moving Boxes etc.
Usually the moving materials also make up a small sum of money. Besides the boxes, you'll also need filling material to prevent fragile items from breaking. You will also need masking tape. And in order to safely store your boxes in your car, you'll require covers and lashing straps. Ask your friends if you could borrow these tools. In this way, you won't need to buy them and you can save some money. Even for these small bits and pieces it's wise to take a look at the price tag.
Save Moving Expenses: Compromise
Consider in advance how high your budget is. If you don't want the moving company to do all the work, you can compromise. How about you pack your own boxes but you let the moving company transport and carry them? In this way, you can still save on moving expenses.